Iseli Company
402 North Main St.
Walworth, WI 53184
Phone: 262-275-2108
Fax: 262-275-6094
Materials Used:
Brass
Stainless steel
Aluminum
Beryllium
Copper
Cold rolled steels
Titanium
Monel
Plastics
Industries:
Valves
Electronics
Instrumentation
Medical
Consumer Products
Aerospace
Defense
Automotive
Iseli Precision Machined Components
Founded in 1946, Iseli Company is the leading supplier of Swiss screw machine products in the country. Iseli operates over 350 screw machines in 100,000 square feet of space, and provides the precision machining expertise, technology and workmanship to meet your precision component requirements.
We have complete In-house engineering and tooling design capabilities for the best service and turnaround.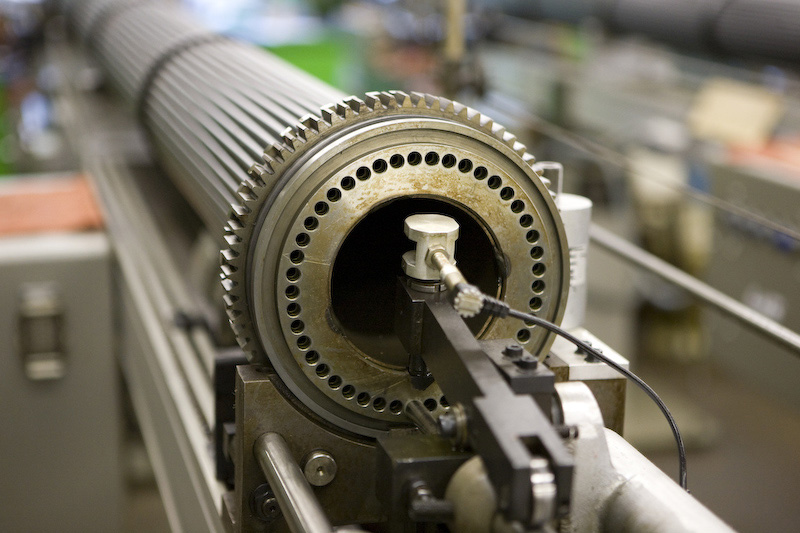 Learn More About Our Facilities
Quality is the most essential element of our business, and continuous improvement is the job of every employee.